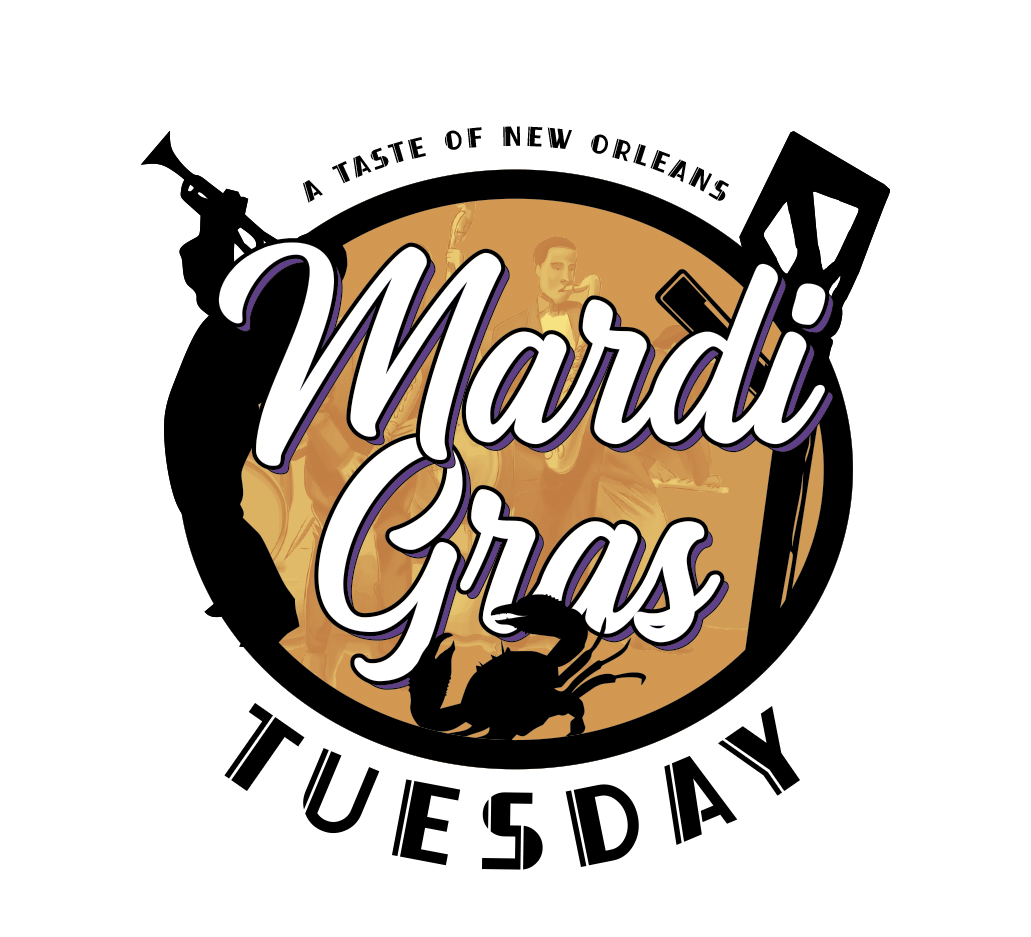 A New Orleans-inspired eatery bringing you the best taste of downtown southern goodness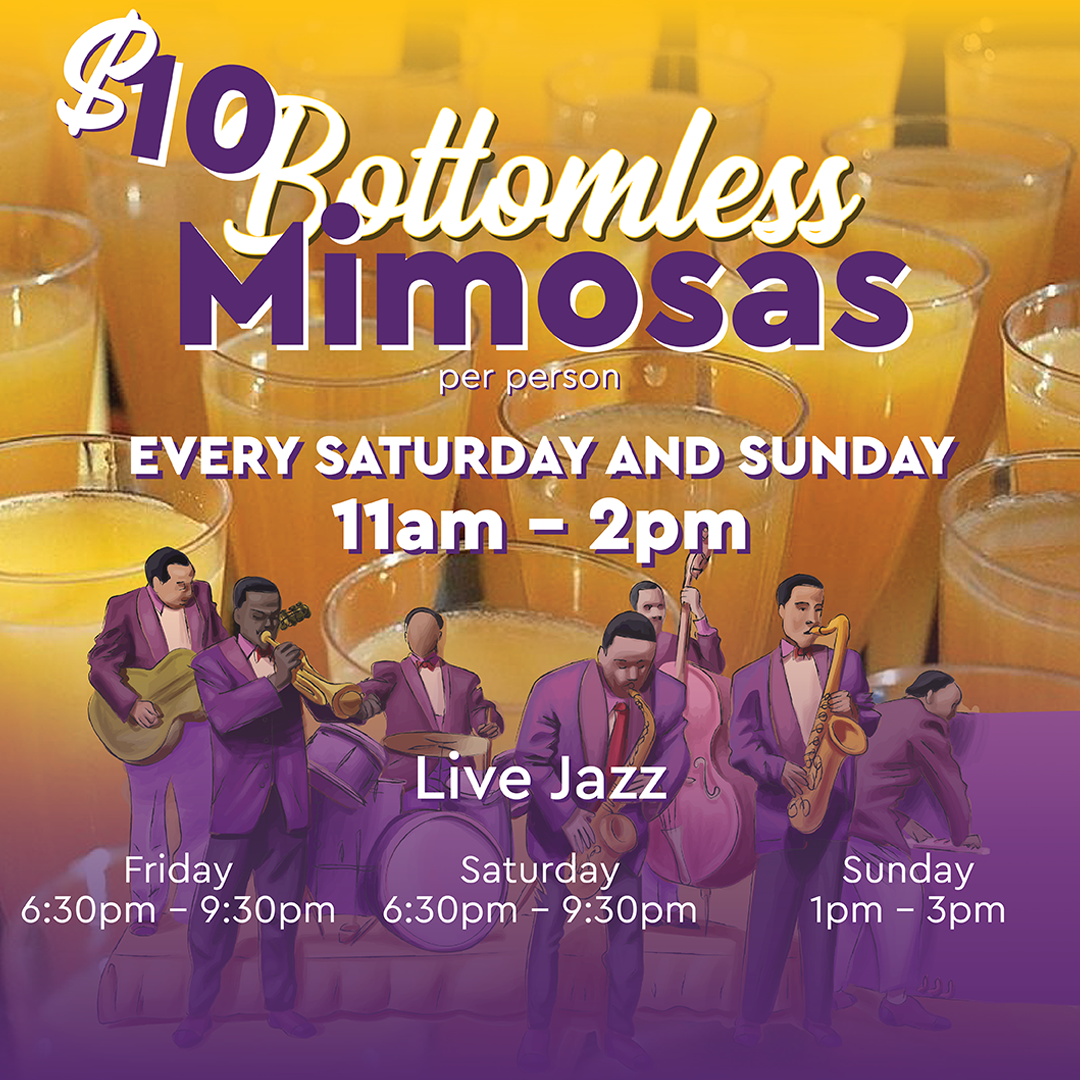 Every Saturday and Sunday from 11:00 am to 2:00 pm we have Bottomless Mimosas for $10 per person!
Plus live jazz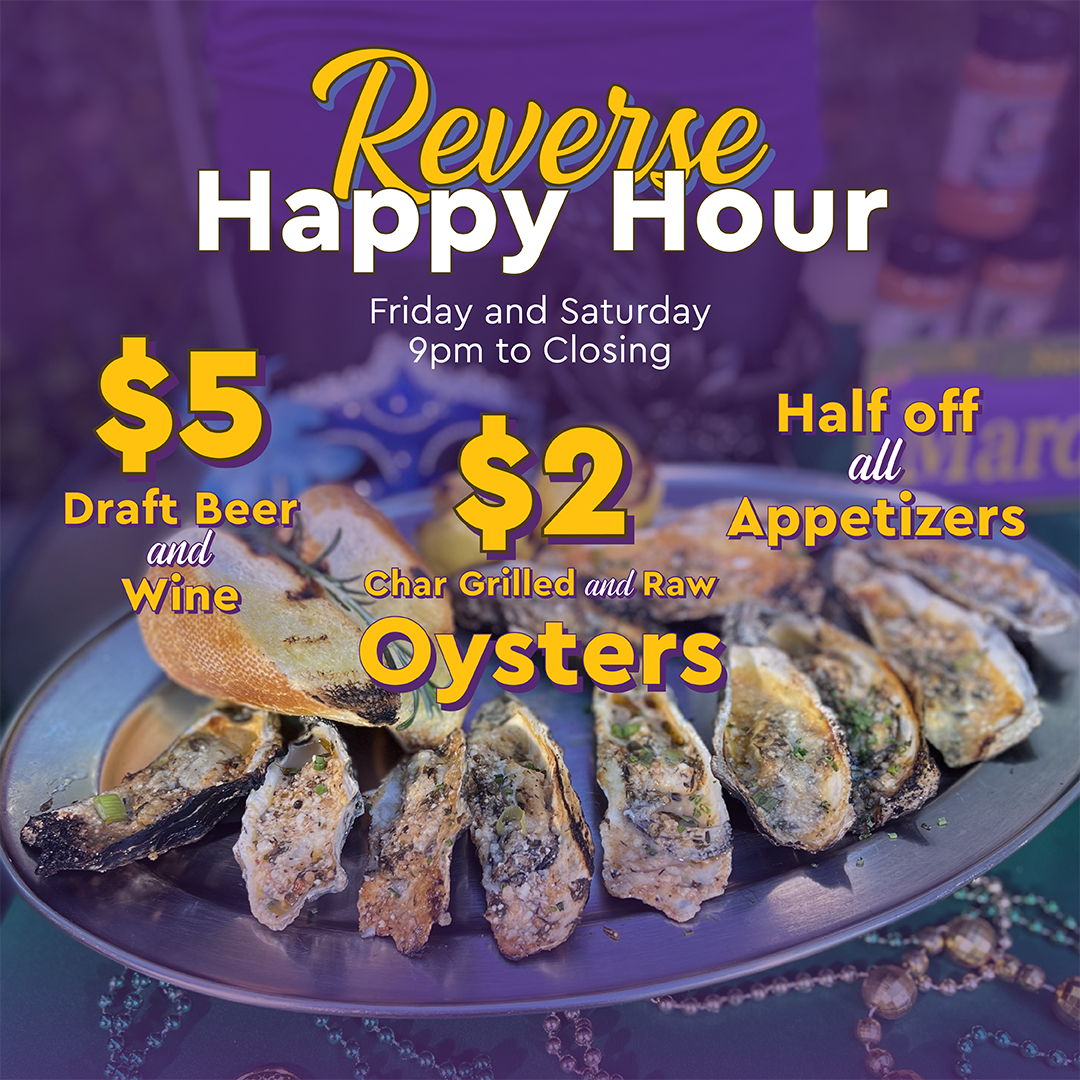 On Fridays and Saturdays from 9:00 pm to closing Reverse Happy Hour is going down.
$2 Oysters (Char-Grilled or Raw)
$5 Draft Beer and Wine
Half off all appetizers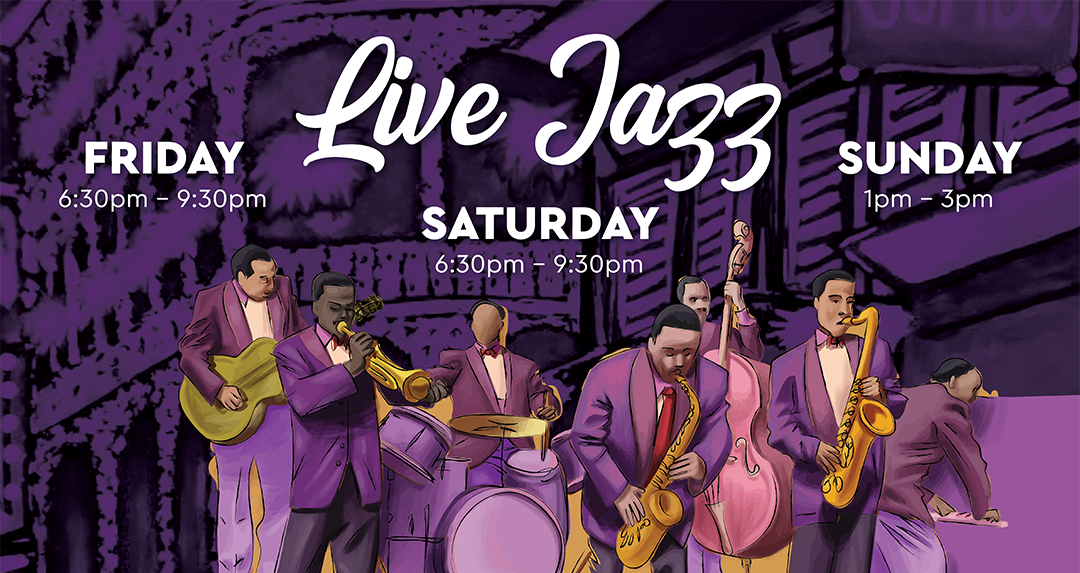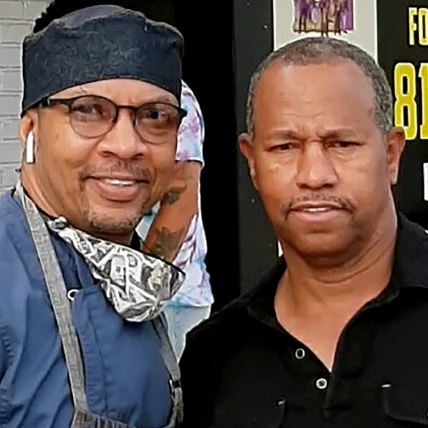 Launching a restaurant when it's only takeout on the menu
What are people saying about us?
We've done takeout from here a few times and have always been impressed by the food. Tonight we decided to dine in, and if I could give 10/5 stars, I would. First and foremost, the food comes out HOT. Like need to let it cool off before diving in hot, and you just don't get that very often anymore. I can't say enough good things about the service. We came in with our 8month old in a stroller and they made sure to give us a table we would fit at, and checked in multiple times to make sure we were comfortable.. Finally, the vibes. The live band is an unbelievable mood setter, and it's truly impossible to be there in a grumpy mood. Whether you go for the amazing food, hospitable service, or feel-good vibes, just make sure you go.
Love love love this place. This place opened during the pandemic, and it's already a neighborhood favorite with plenty of people for dinner.
There's live music, though it can be rather loud and unpleasant if you're sitting by the front door. I recommend the back patio if you'd prefer something quieter. The inside can be a bit chilly, too.
The Happy Hour menu and Shrimp & Grits keep me coming back here, and it's also such a nice and fun environment. Great service, plenty of happy and nice people here.
Great option for drinks, though there are plenty of other places nearby for drinks and sweets afterward.
I'll be back whenever I'm craving a hearty shrimp and grits dish!
🔥✊🏾 First off excellent service and hospitality. The food was delicious. We got the dirty fries which have a lil kick to them but if you like spice its perfect for you. The On the Bayou packed a lot of flavor. We got the catfish blackened which was a great decision. We also got the fried catfish and shrimp plate. I preferred the catfish, cooked perfectly with juicy flavor. The place also had some good vibes music that wasn't too loud for conversation. Definitely going back.
Mardi Gras Tuesday is a gem! The food is delicious, the ambiance inviting and the staff incredible. They also have live music some nights and specials all the time. Must try! You'll love it!
Call us
(818) 208-9838
Hours
Sunday through Thursday 12pm – 9pm
Friday and Saturday 12pm – 11pm
Address
14543 Ventura Blvd, Sherman Oaks, Ca 91403